What is geomatics? What does Lidar stand for? What exactly does a land surveyor do? Here, we answer all your questions about the many different services that Schneider offers.
Geomatics is a wide field and the professionals who work in it must have a broad skill set. Operating specialized machinery, proficiency with industry software and robust problem-solving skills are required for almost every one of our employees.
The industries that need those skills are equally as varied. We work with universities, corporate campuses, sports stadiums, utility companies, railroad operators, developers and many more.
Click the link below to see our full Resource Library. This is a collection of videos and articles that you can use to familiarize yourself with the kind of work we do.
Looking for a career? Invest in your future.
We pride ourselves on being a home for the best and brightest engineers in the industry. We also know how important it is to take care of our own. That's why we place such an emphasis on growth, promotion, and opportunity for our team members.
See what a career with Scheider could be.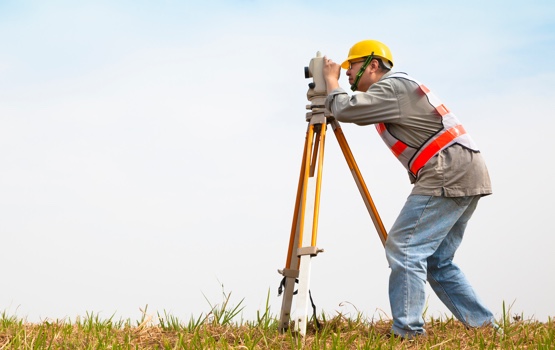 The Schneider Corporation Rebrands
Schneider Corp., a locally based company founded in 1962 and best known for its land surveying and development capabilities, is also making a name for itself in the tech sector.
VISIT PAGE
Schneider Geomatics & Local Partners Contributed to Transform Sandorf Park
Schneider Geomatics & Local Partners Contributed to Transform Sandorf Park
VISIT PAGE
Site Designed and Developed by 5by5 - A Change Agency